Campione del Garda Regata nazionale
3 Agosto 2018 @ 8:00

-

5 Agosto 2018 @ 17:00

€130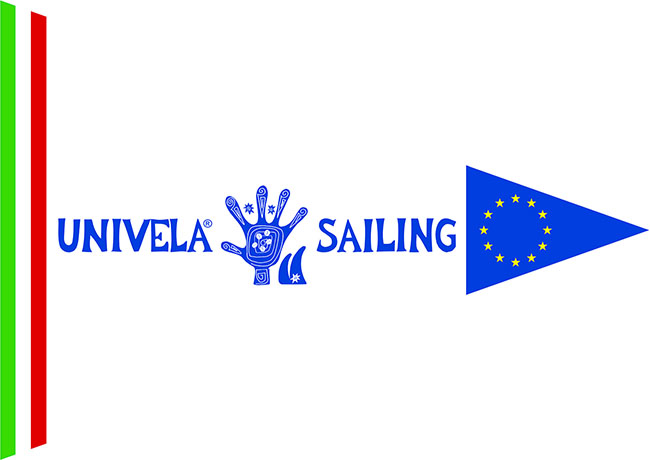 Iscrizione on line: clicca
Bando: clicca
Info e booking:
Campione Del Garda Via R. Cozzaglio, 1
25010 Campione del Garda – (Bs)
Tel. +39 0365/791102 – Fax +39 0365/791105
E-mail: booking@campioneunivela.it
The pre-registrations shall be made by website http://www.campioneunivela.it/it/eventi-regata.php The entry fees is € 130,00 and is to be paid by Credit Card by 23 July 2018. Any later entry will be subject to the additional entry fees of € 30,00. From 01 August the registrations can be made only in the secretary office of Univela Sailing.
The registration shall be displayed at the Entry List only when the Entry Form with all information filled in and the payment of the non-refundable entry fee shall be sent successfully.
This can be considered a confirmation of entry.
SCHEDULE
Races and social events are scheduled as follows:
02 August 14:00 – 17:00 Registration 18:30 Opening Ceremony
03 August 8:30 – 11:00 Registration 13:00 First Warning Signal 18:30 Happy beer
04 August Race 18:30 Happy beer & at 19:00 Regatta dinner
05 august Race a.s.a.p. Price Giving & Closing Ceremony – Happy Hour Buffet
On the last day of the regatta there will be no warning signal after 16:30 hrs.