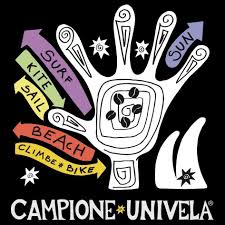 New location for the regatta in Lake Garda, one of the most prestigious sailing spot in Italy, base of the Italian Olympic sailors: Campione Univela. The Italian Internationals regatta welcomes all international sailors! From August 3rd to 5th the best crews will race with the well known Ora and Peler.
Registrations start August 2nd followed by the Opening Ceremony at 6:30pm. Following day races will start at 13pm (click). Every day an event is organized when back firmo races: "Happy Beer" 3rd of august, "Regatta dinner" the 4th and closing ceremony with the "Happy Hour Buffet" the 5th.
The families can enjoy the new spectacular "floating" bike path just opened in Limone del Garda (click here)
Join us at what it will be one of the best regatta in Italy this year!
Info and registration here.